This week I'm joining up with
Jamie
to do What I'm Loving Wednesday! I haven't done this in a couple of weeks so I'm pretty excited! I'm super excited with some of the stuff that I found/am getting this week.
I finally got around to ordering a cover for my Kindle last week and now I'm just counting down the days until its here! They said that it would be here on Monday 3/7 but its not here yet :(. I love to read my Kindle but I just think that it'll be just so much more fun with a cover. Maybe I'll have to find a new skin to match...
The next thing that I discovered at the store when I was grocery shopping this week was these ....
oh mah gawd... where have these been all my life?! They are just too perfect! After only 15-20 seconds in the microwave they are done and in such perfect little portion sizes too! I really felt like I had the greatest indulgence ever even though its only like 5 bites. They were fairly guilt free! Combine these while watching American Idol and be prepared for the best night of your week!
Bobby and I also found new lights for our hallway this week at Lowes. I think once he gets them up they will really add to the pretty boring look our hallway is sporting right now.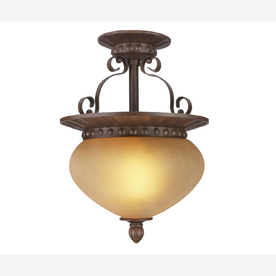 We only needed two of them and the hallway is pretty long so I'm hoping that they will really add a nice decorative touch to it without being "too much". I'm totally no decorator and usually just go with what I like and what catches my eye at the time!
The last thing that I'm super loving this week is this clip I saw while watching Disney Junior with Grady. It was just too sweet to not pass along in case ya'll hadn't seen it!
Hope everyone is having a great week so far!